Get a Real Estate License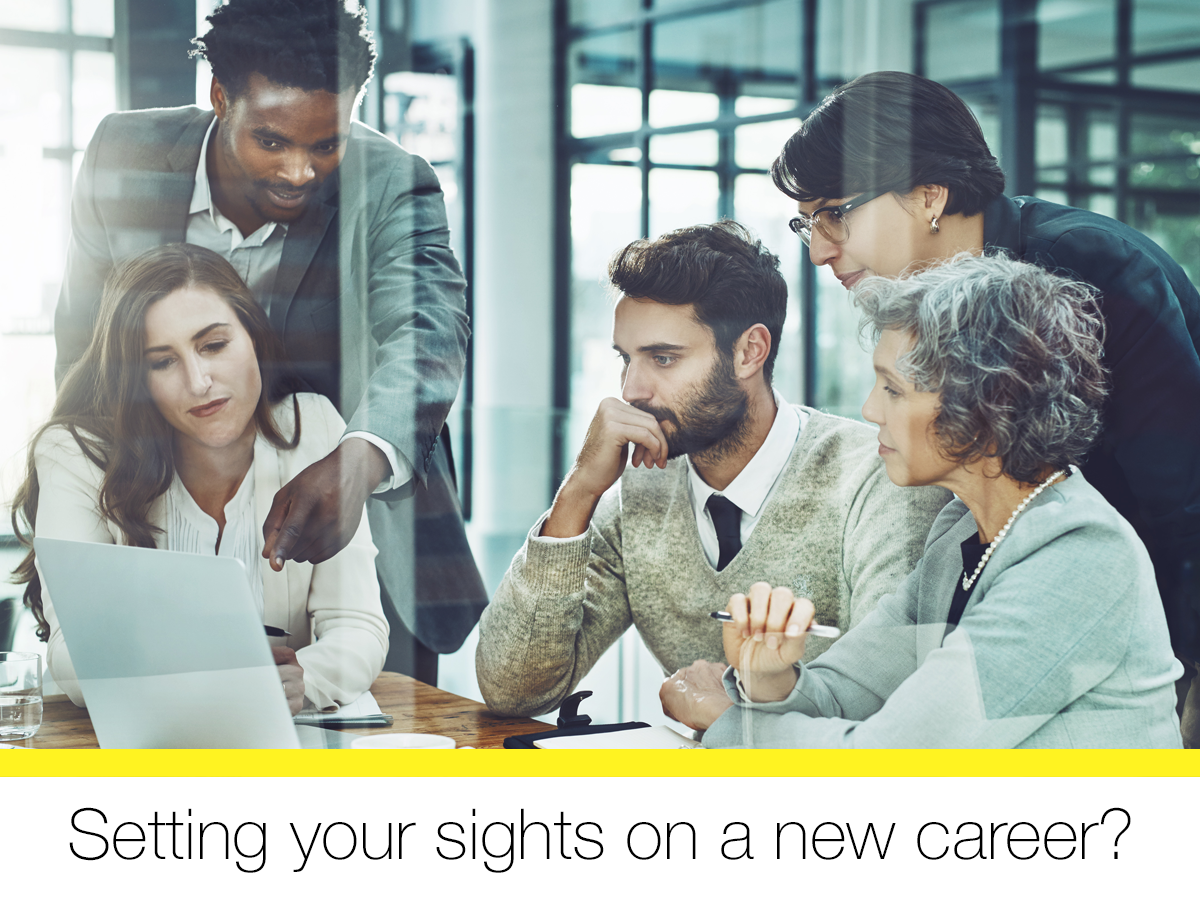 Become a Licensed Real Estate Agent
Real estate is a career that helps people with one of the most important decisions in their lives, finding the home of their dreams. Regardless of what's happening in the economy, it is always the perfect time to have a real estate license. It empowers you to either make extra money on the side by referring people to an active real estate agent, by earning a full income as a full-time or part-time active real estate agent yourself, or both.
You have career options in residential and commercial real estate sales:
Be a full-time active real estate agent

Be a part-time active real estate agent

Be a dual career active real estate agent

Be a referral real estate agent
People will always need to buy, sell, rent or invest in real estate and you can be prepared to help, and simultaneously add money to your bank account.
You can be get a license for each state where you want to conduct business.


4 Important Steps to Becoming a Real Estate Agent


Step 1: Complete a Pre-licensing Class
The pre-licensing class is a mandatory course that prepares students to take the state licensing exam. Each state has different requirements regarding the number of hours for the pre-licensing course and whether or not the course can be taken online. Once you complete the pre-licensing class, most states specify a time frame within which you must take the state exam and obtain your license.
Step 2: Pass the State Real Estate Licensing Exam
The state exam features information regarding the state and national real estate laws. The pre-licensing course will provide all of the information needed to pass the state licensing exam. Most states require applicants to complete a background check and fingerprinting.
Step 3: Join a Brokerage
In order to become an active real estate agent and legally practice real estate, you must be hired by a broker in your area. Early on in the real estate licensing process you should reach out to local real estate companies - like Weichert, Realtors - and interview with brokers who will provide ongoing training and endless support on your track to success.
Step 4: Complete the Licensing Application with the State
Know your state's real estate licensing requirements. Every state has different real estate licensing requirements. Your state's real estate commission website will list the official pre-licensing requirements.
Testimonials
" 07/24/2020 - Samantha Bowles Helped me rent a Single Family home in Teaneck, NJ. Gina is wonderful, she is so helpful and kind. She helped us each step of the way and communicated everything clearly. We are so grateful for all the work she did for us! "
- Stephanie B
" Gina Gerszberg is an exceptional person and realtor. She was present every time I needed her. Gina worked hard to make the process go smoothly. She is very professional. She was there for myself and my family every step of the way. I live comfortably in a wonderful home now, all thanks to her. "
- Jessica W
" You were so awesome to work with. You were so patient and positive in the middle of a very difficult situation. Such a calm and steady presence. You never lost faith that I could do what sometimes seemed impossible. That's a big part of what kept me going. I wish I had something constructive to offer, but I'm just so grateful that in a sea of real estate agents, I was led to you. And, I know those qualities will definitely go a long way helping folks navigate home buying /selling on the other side of this situation. I don't know too many people, but I would totally recommend you to anyone I knew or came across who needed an agent. "
- Diana G
" Gina is a great agent. She worked with me through the whole home buying process, which can be challenging, both emotionally and financially, and made it so much easier. I really appreciated her knowledge and positive attitude and would highly recommend her. "
- Diana
" Highly likely to recommend Bought a Single Family home in 2020 in Englewood Cliffs, NJ. Gina made our first-time home buying experience enjoyable and a breeze! She is extremely knowledgeable about all aspects of the process and answered any questions we had very quickly. She guided us through all of the trickiest parts of buying our first home and connected us with all the best people, including our attorney and insurance agent. Her energy, friendliness and smile are assets that set her apart and make her a one-of-a-kind person and outstanding partner in finding and buying a home! "
- Aaron and Amelie
" When my fiancé and I started to look for a house in NJ, we realized it was most important to find someone we could work with. Moving to Bergen County from NYC was a big move for both of us. We wanted to find a place that was charming and special....a place where we could start our life together. Gina took the time to get to know us. She took us all around to educate us and never pushed anything on us. She knows the area really well. When it came time to make an offer on a property we both fell in love with, she put the offer together and delivered it in person to do whatever she could to make sure it was accepted and indeed it was! Gina answered all our questions - no matter what time of day or night. There were often times we were texting at 10pm at night due to my work schedule but not a day went by when she didn't respond to me. She was always positive and delightful. She held our hand with this big life transition even after our closing. She often checked in on us and even came by and took a look at the place after we renovated! She is part of our family and we are so grateful to have had her helping us. I would strongly recommend her as an agent to anyone - she was incredible! "
- Sobha
" I can say that you are an outstanding agent what you did for me and my family and few years later for my friend Maria shows me how good you are as a realtor but also an extraordinary human being no matter the obstacles you were always encouraging and never left us down wish you lots of success "
- Cecilia
Previous
Next